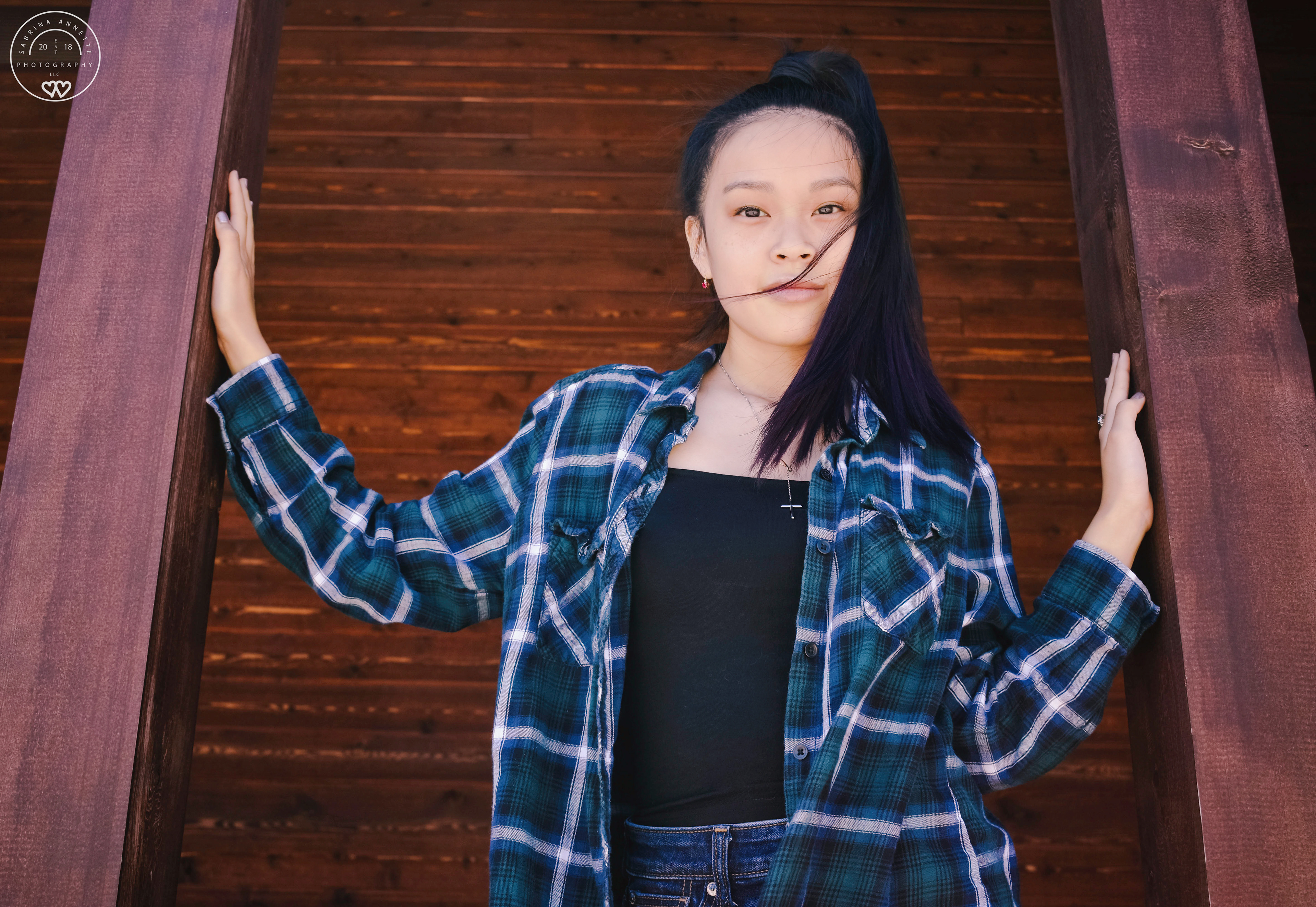 As a young girl I struggled with self worth quite frequently. As I grew up and realized my worth is in God, those doubts faded. I realized who I am in Him and that began to open my eyes to who I truly am. 
With this said, I am opening up a new branch of Sabrina Annette Photography called 
"
Do not let your adorning be external—the braiding of hair and the putting on of gold jewelry, or the clothing you wear, but let your adorning be the hidden person of the heart with the imperishable beauty of a gentle and quiet spirit, which in God's sight is very precious?" - 1 Peter 3:3-4 -
This branch of my photography is dedicated to those young girls who struggle with self worth. Those who can't see how truly beautiful they are. I want to open up blessing sessions to you. They will be free of charge, 30 min sessions to capture your true beauty. The beauty inside. 
Your beautiful personality, the smile you may try to hide. I want you to see who you truly are, not who the world wants you to be. 
If this is something you are interested in, please fill out the form below. I will respond in a timely fashion, as life allows. 
​​​​​​​
*Everything you send is confidential. Nothing will be shared with outside people.
*Number of sessions may be limited depending on number of responses. I will respond to everyone who applies.